Gabrielli's long products warehouses are giving real service to all Customers which require immediate availability of all steel mill's long products, either "as it is", or with customized processing.
All types of merchant bars, tubes, in any specific quality or beams and steel sheets in every commercial sizes can be found for prompt delivery.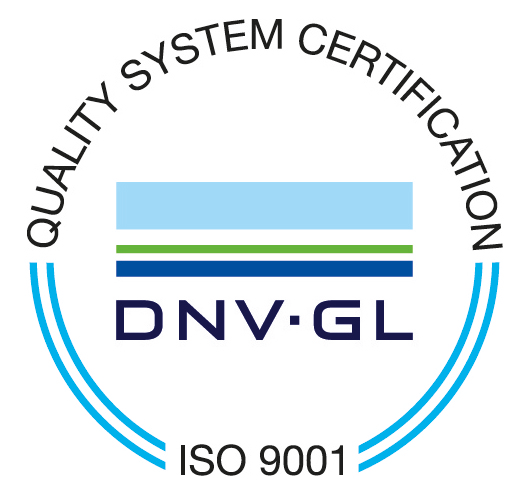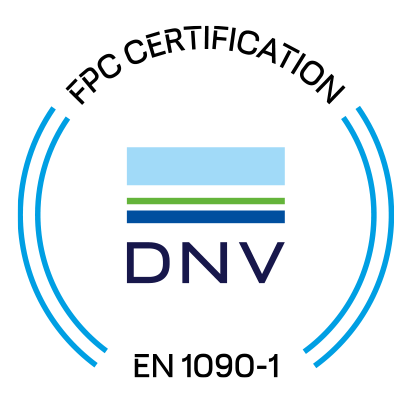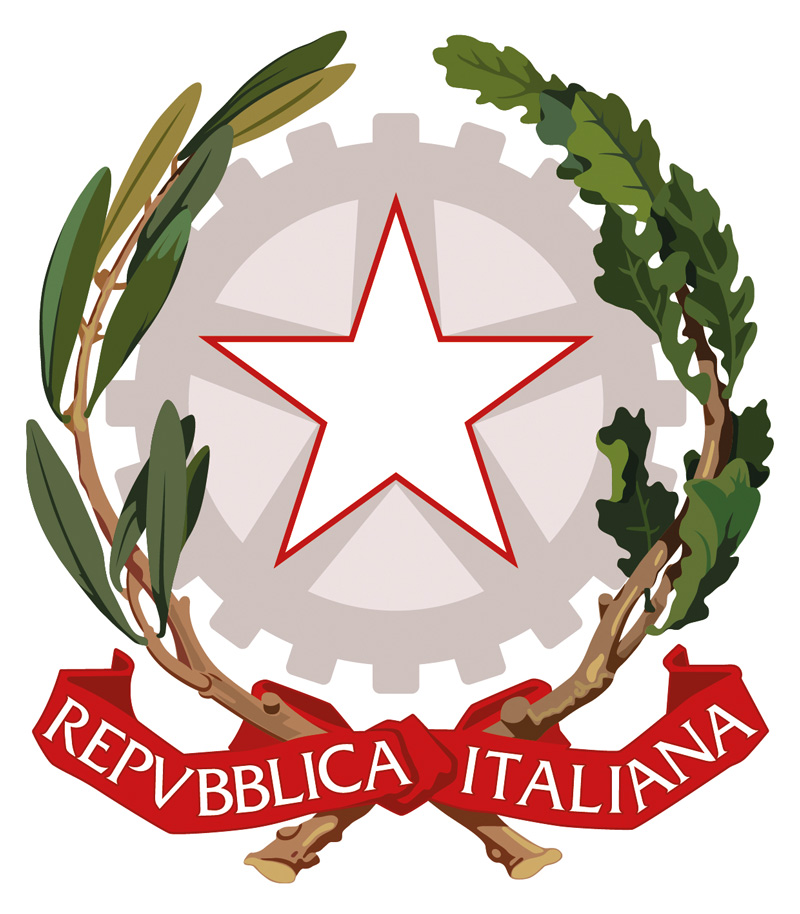 Centro di Trasformazione
D.M. 14/01/2008
Any long product can be cut to measure and, if required, pre-processed (cut, bored, sand-blasted) in kits ready for further processing at Customer's sites or for direct assembly at the construction site.
Automatic cutting
and boring up to 1,100 x 580 mm
About 15,000 tons. of products
always ready for delivery
About 5,000 sizes available