The product range includes all the structural steel plates from 2 mm to 600 mm thickness; high yield quality steels
can be supplied from 3 mm to 120 mm thickness and        anti-abrasion steels from 4 mm to 120 mm thickness.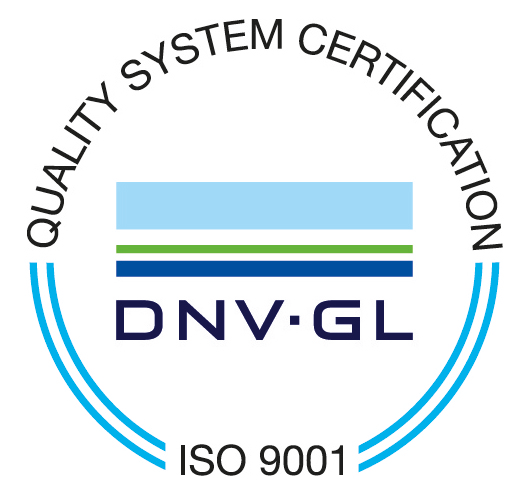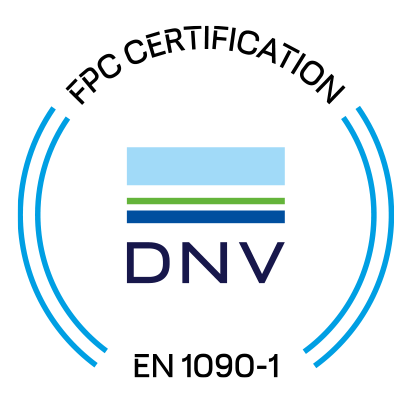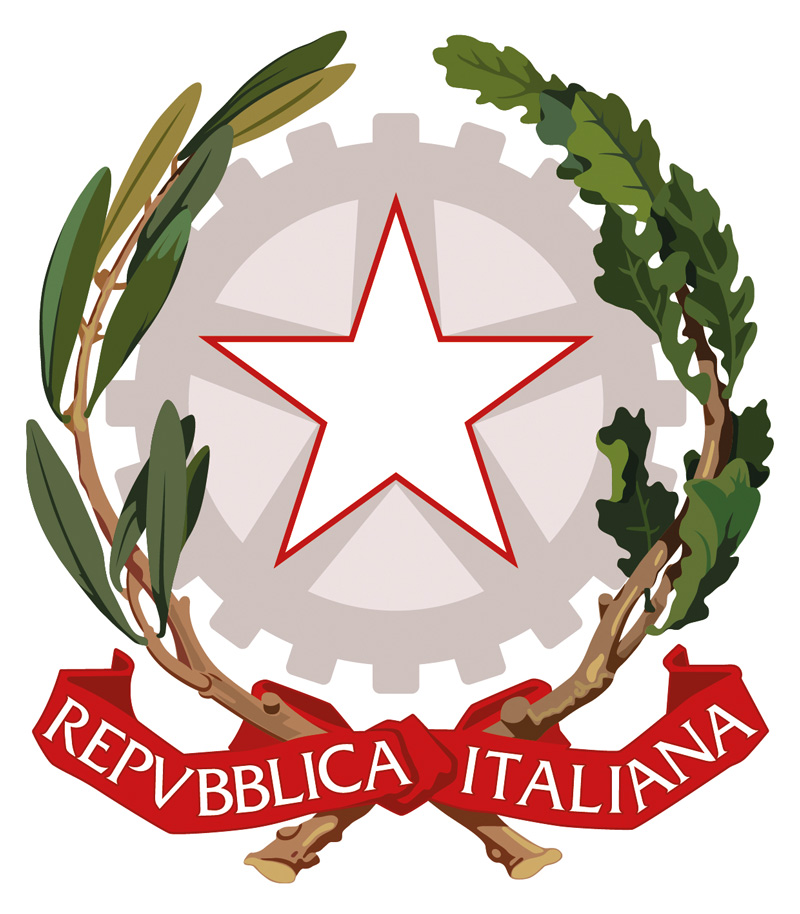 Centro di Trasformazione
D.M. 14/01/2008
Heavy plates with
S235 JR/J0/ J2 – S275 JR/J0/J2 and S355 JR/J0/J2 (EN 10025)
with inspection documents according to EN 10204
St 52.3 quality slabs with type 2.2 certification (EN 10204)
Class S500-S700-S900-S960 high quality, high yield point steels
Class 400HB-450HB-500HB-600HB anti-wear steels
DIMENSIONS: up to 3,000 x 12,000 mm
THICKNESS RANGE: from 2 to 600 mm
ON REQUEST SERVICES: sandblasting, ultrasonic tests,
mechanical (thickness tensile test and SEP)
and chemical tests in in-house laboratory,
liquid penetrant inspections and magnetoscopic tests,
tests by external bodies.
Press-Bending up to 17 m
Oxycutting up to 600 mm
Plasma cutting up to 50 mm
Laser cutting up to 20 mm
Sandblasting up to 3,000 x 16,000 mm
Straightening up to 3,100 mm x 1,000 tons